Tag:
new york public library
The things I do in pursuit of the true Jack Kerouac . . . it's always daunting driving into New...
Read More
"Money is the root of all evil"For I willWriteIn my will"I regret that I was not ableTo love money more."Jack Kerouac, 238th Chorus, Mexico City Blues Jack Kerouac died on October 21st, 1969, of cirrhosis of the liver. By the...
Read More
The Most Recent Issue
Out Now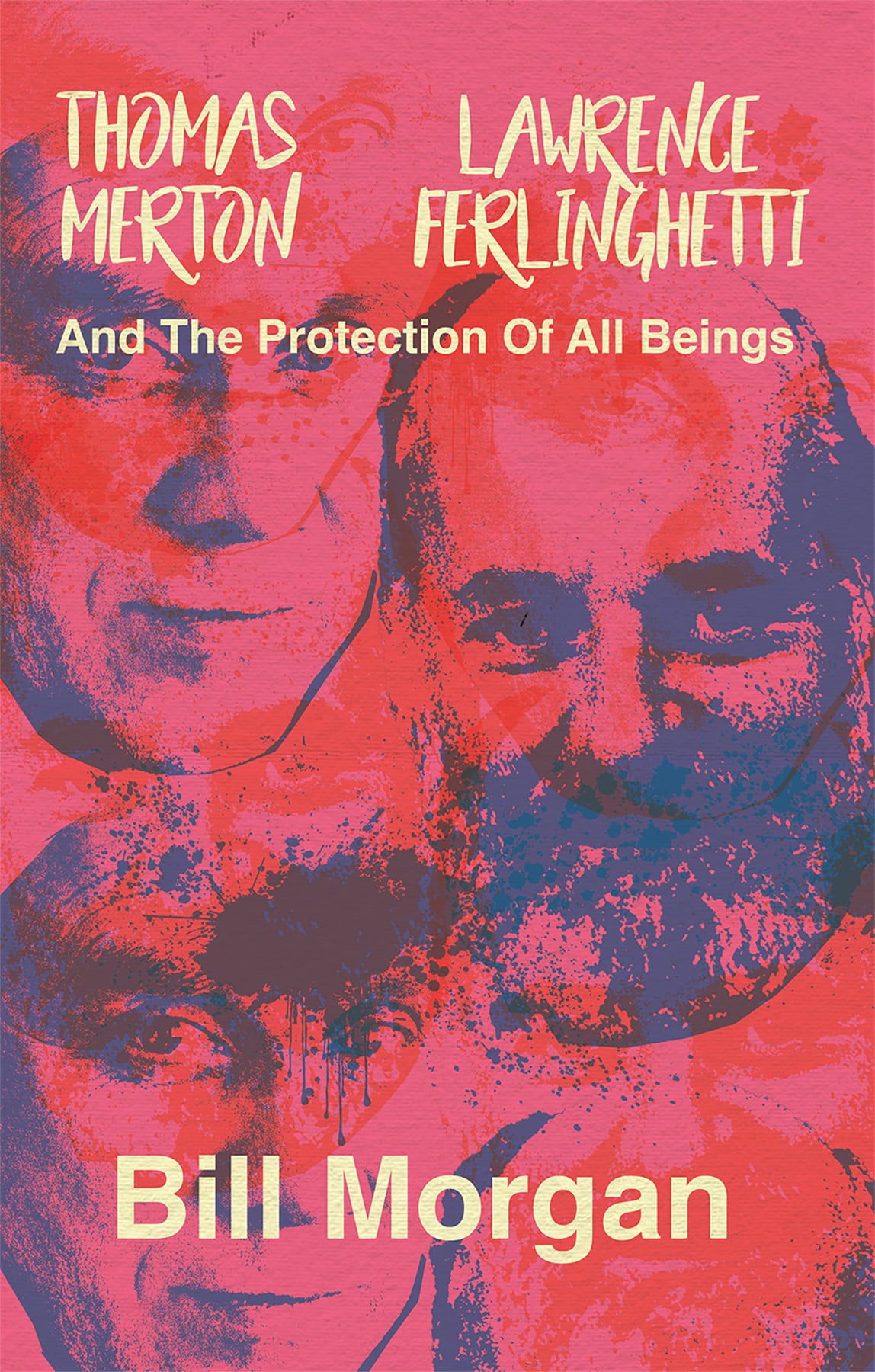 Find Beatdom on Amazon